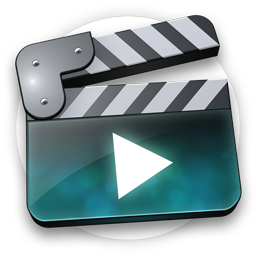 || How to turn a negative into a positive ||
This week has been an intense week for a lot of people. When things are intense, even if they appear negative they can bear the most positive opportunities for growth.
Changing the perspective and breaking negative patterns from the past that can repeat, is important to all the relationships you have in your life.
Connect with me on the below links..
facebook.com/livingyourpowernow/
I AM/WE are Living Our Power Now Group facebook.com/groups/1654002068193064/
Looking forward to connecting with you soon!
Peace & Love<
Michael
livingyourpowernow.com