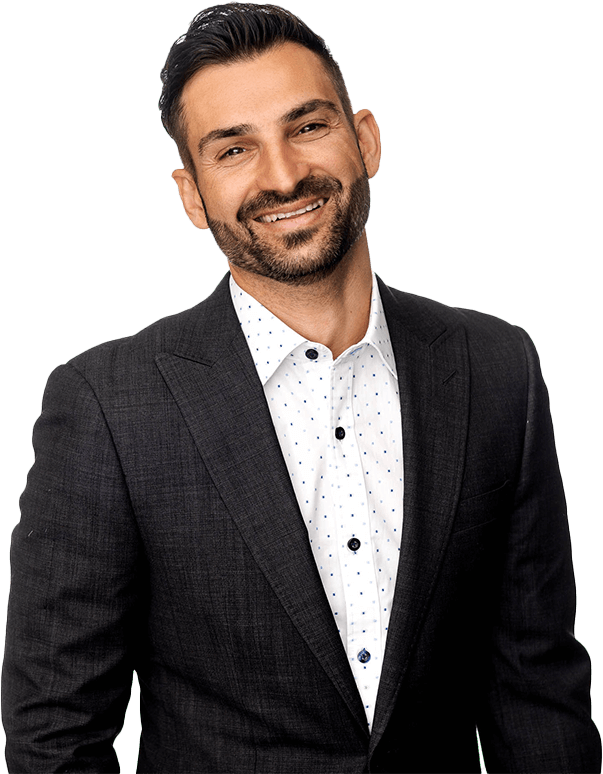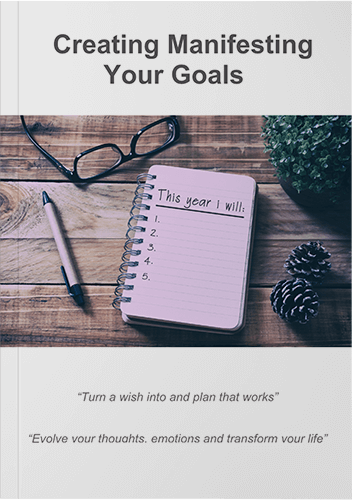 Your Complimentary
Creating Manifesting Your Goals
Use this beautiful tool to create and manifest what you want in life!
ABOUT ME
Michael Sorgiovanni

Michael is a Life Coach, Consultant and Specialises in Human Development from Adelaide and is determined to assist you with any change you desire in your life. No matter what type of issue you need to discuss, Michael Sorgiovanni is the professional to call.
You have one life in this body, what
will you achieve with it?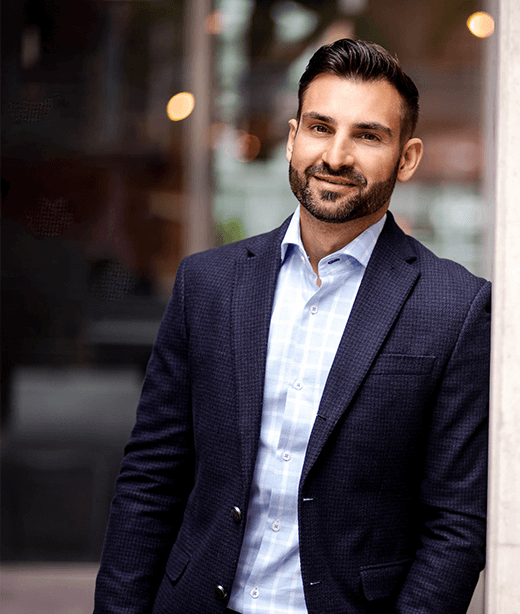 SPECIALISING IN HUMAN DEVELOPMENT AND BEHAVIOUR.
Living Your Power Now.




WORD ON THE STREET FROM
Our Client Reviews

Daniel worked with Michael to build the strongest and resilient mindset in the world to achieve a 9 hour and 30 minute plank.
NEWS & ARTICLES
Latest from the Blogs

Are you someone that lives in stress? Are you someone that lives for stress? Do you know specifically what stresses you out in life? Three-fourths of the human population undergo stress in varying levels in a 2-week period. The working population is particularly...
read more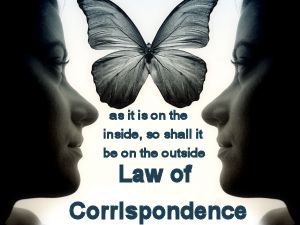 If your life is not the way you want it? Blaming the people around you or your circumstances might be keeping you exactly where you don't want to be. Look inside and know that you and you alone have created your reality! We are all governed by a set of universal laws...
read more
Live life on your terms feeling fulfilled and Happier with Michael Sorgiovanni's coaching programs