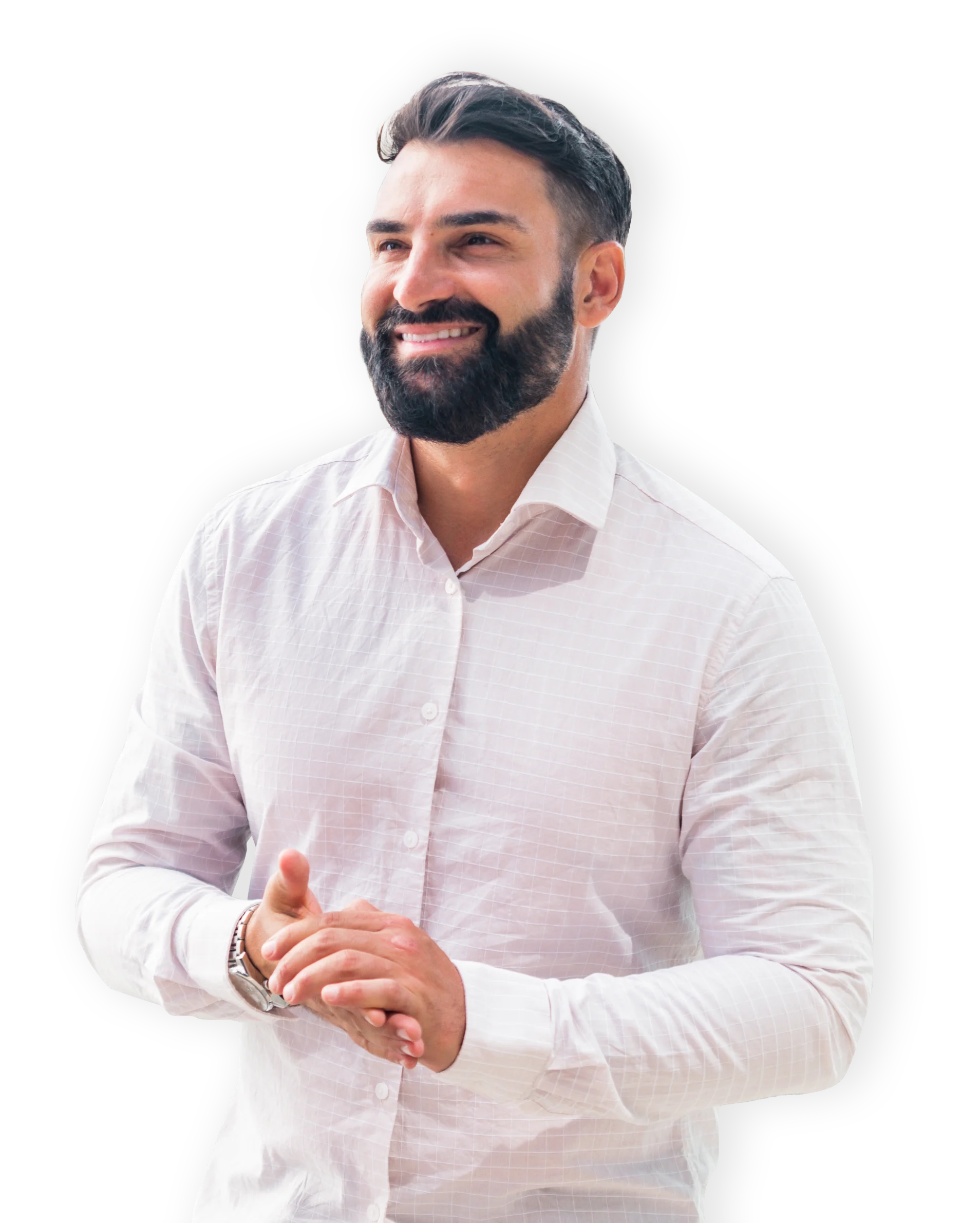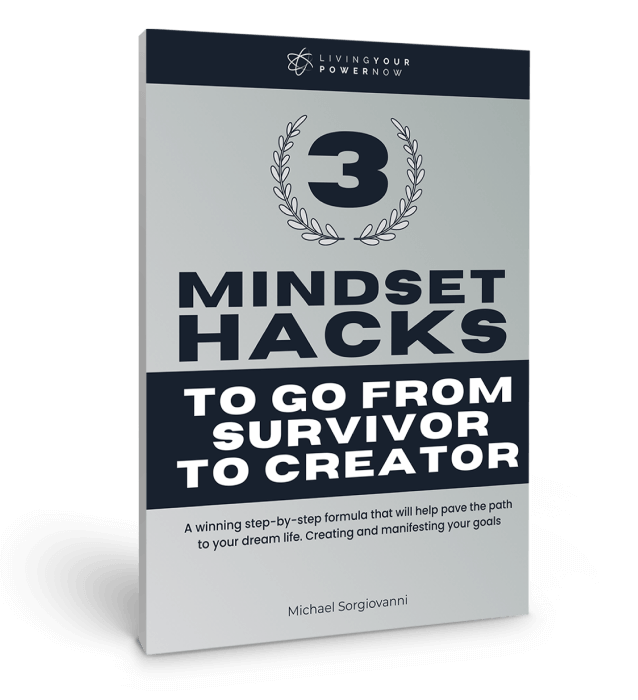 To Go From Survivor To Creator
Use this beautiful tool to create and manifest what you want in life!
SPECIALISING IN HUMAN DEVELOPMENT AND BEHAVIOUR.
Living Your Power Now.




WORD ON THE STREET FROM
Our Client Reviews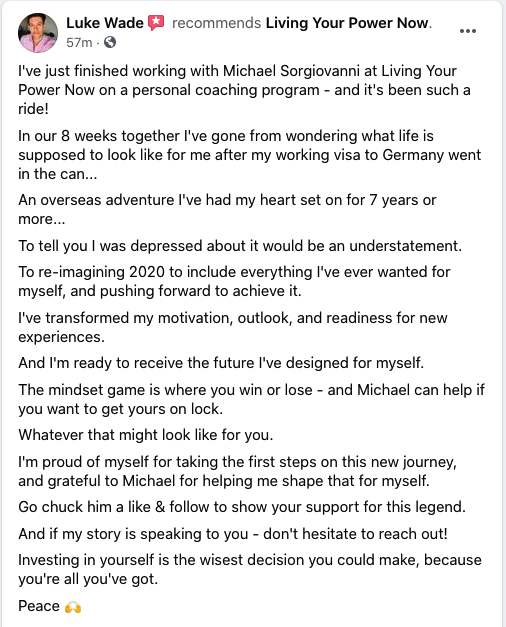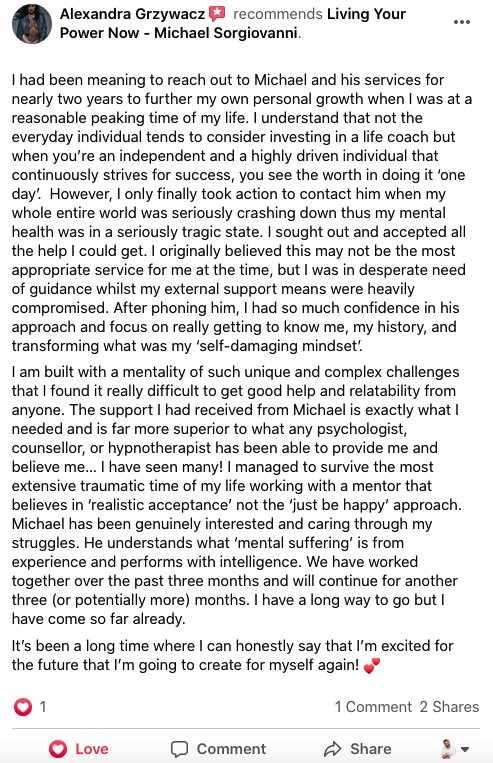 Guinness World Record Holder of Abdominal Planking Daniel Scali.
Daniel worked with Michael to build the strongest and resilient mindset in the world to achieve a 9 hour and 30 minute plank.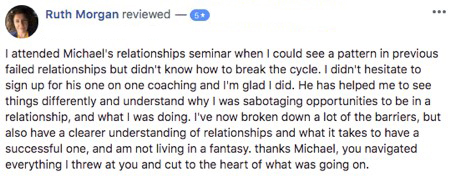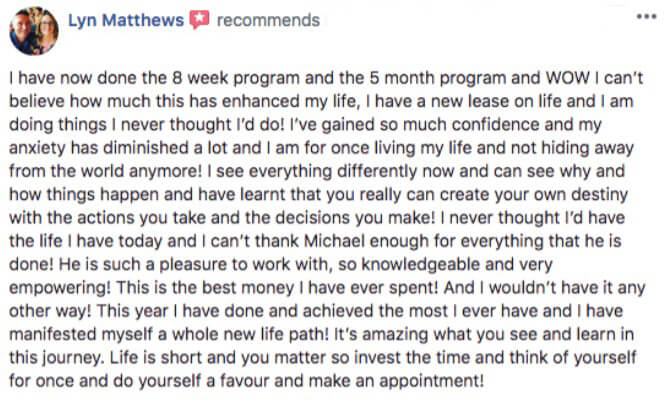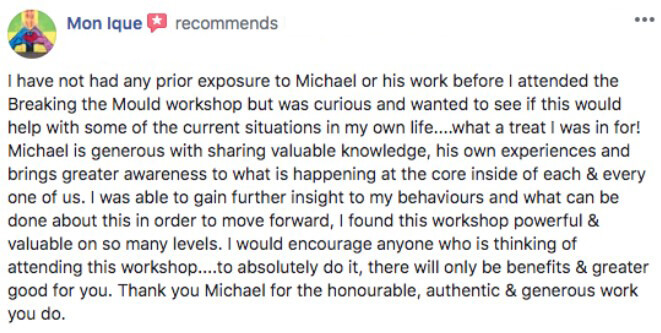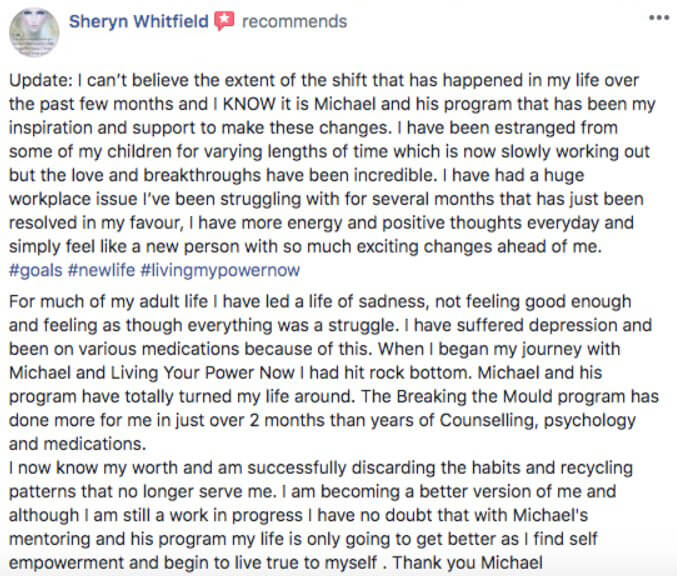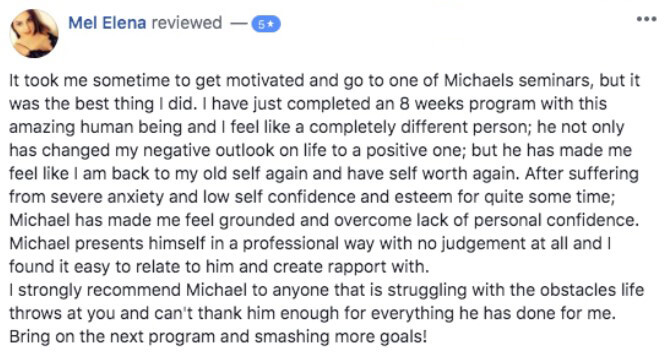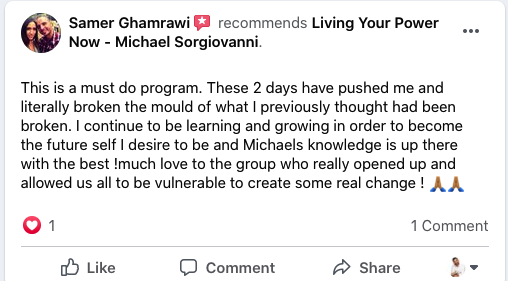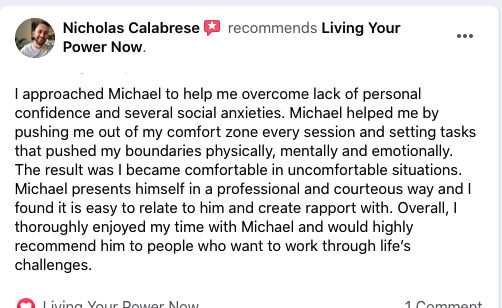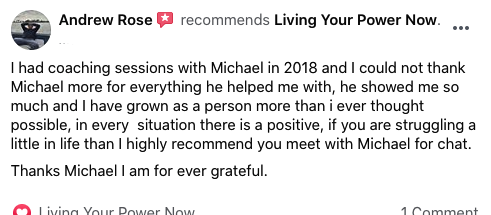 NEWS & ARTICLES
Latest from the Blogs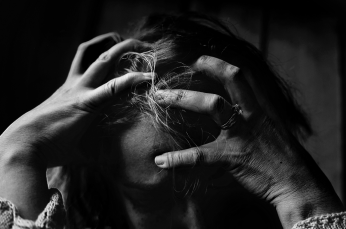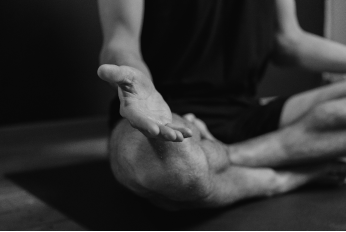 Live life on your terms feeling fulfilled and Happier with Michael Sorgiovanni's coaching programs